Living with Geographic Atrophy (GA), an advanced form of age-related macular degeneration (AMD)
Geographic atrophy (GA) can affect your vision and may cause blurriness or distortion, such as straight lines appearing wavy, or difficulty seeing things clearly.1 This can have an impact on your life and make everyday activities like reading and driving difficult. However, there are several approaches available to help you adjust to living with your condition and any vision changes. Here, we provide some resources and tips to help you adapt to living with GA so you can keep carrying out your daily activities.
Talking about geographic atrophy
Telling people about your diagnosis is often the first step to making sure you get the support you need. Here are some tips to help guide conversations with your ophthalmologist or optometrist, as well as your family and friends.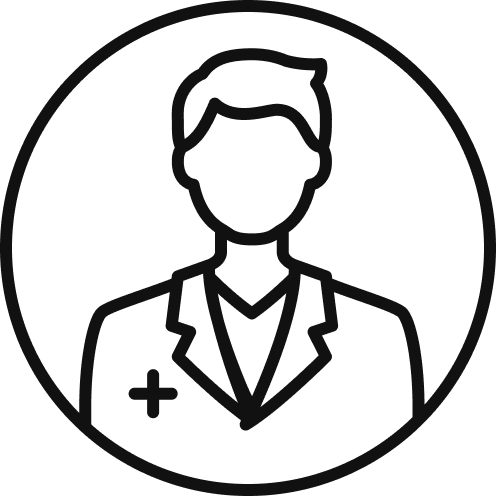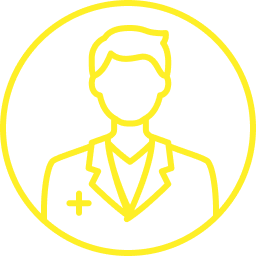 Talking to your doctor
1. Monitor vision and communicate changes
Keep track of any changes to your vision, for example, make a note if you start to have trouble reading or driving.
You can use the Amsler grid to help you easily monitor your vision at home.
2. Communicate openly and honestly
Changes in your vision could mean that your GA is getting worse or that you may have developed another eye condition. If you detect any changes, it is important to talk to your ophthalmologist or optometrist as soon as possible. This will help them to better monitor your condition or treat any newly developed condition.
3. Don't be afraid to ask for help
Let your ophthalmologist or optometrist know how the changes to your vision are affecting your life and ask for any available resources, including patient organisations that can support you.
Read on to learn about aids designed to help you manage your condition. You can also explore the Resources section of the site for further support.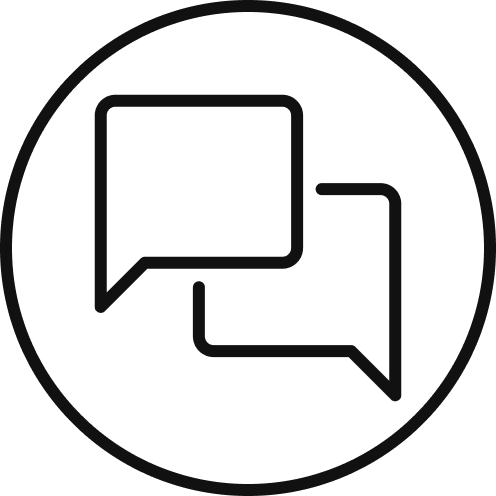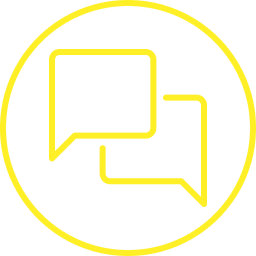 Talking to your loved ones
1. Be open and honest
Changes in your vision can make many everyday tasks difficult or even unsafe. It is important to take the time to talk with your loved ones about these difficulties and come up with a safe plan for moving forward together.
2. Involve them in your journey
Just as vision changes may cause you to feel nervous or anxious, your loved ones may be experiencing similar emotions. It can be helpful for you to attend appointments together, so you can both ask questions and become better informed.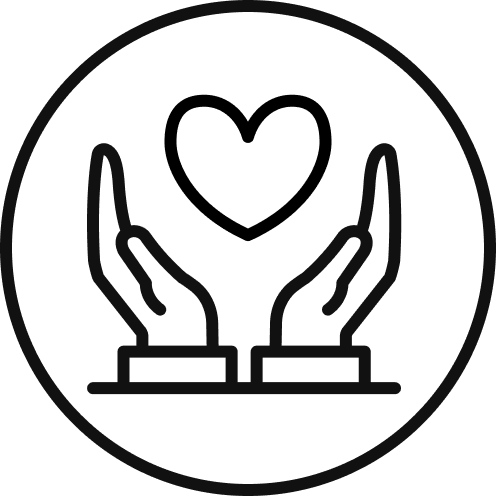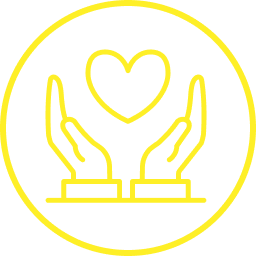 If your loved one is experiencing vision changes
1. Talk to them
Changes in your vision can make many everyday tasks difficult or even unsafe. It is important to take the time to talk with your loved ones about these difficulties and come up with a safe plan for moving forward together.
2. Check in on them
Vision changes can be very frustrating as people may feel like they're losing their ability to be independent. As their disease progresses, they may have trouble with daily tasks or recognising faces. Let them know that you are there to support them through every step of their journey.
3. Don't be afraid to ask for help
As a caregiver for someone with vision changes, it is important for you to seek the resources you need to support you on this journey.
4. Be patient
Your loved one may need to rely on you to describe things they cannot see properly or read. They may also need you to help with daily tasks as their condition progresses. Read on to explore some ways to make life easier and safer.
You can also visit the Macular Society for further advice on how to support a loved one suffering from vision loss.
Managing your condition
Regular monitoring
Attending recommended eye exams is an essential part of managing geographic atrophy as it allows your ophthalmologist or optometrist to monitor your condition and detect any early changes to your eyes.
It is also important to use the Amsler grid to monitor your vision at home. If you notice any changes, such as sections of the grid appearing blurry or wavy, tell your ophthalmologist or optometrist straight away.
Lifestyle changes
Here are some things you can do that may help prevent or slow the progression of your condition:2,3
Exercise regularly
Quit smoking
Eat a healthy diet rich in fruits and vegetables
Navigating changes in your vision
If you are experiencing changes in your vision due to geographic atrophy, you don't need to be worried about continuing to do the things you enjoy. You may need to start using some new tools to help you comfortably do these things and to continue to live as independently as possible.
Ask your ophthalmologist or optometrist to recommend a visual rehabilitation specialist who can help you start using some aids to navigate your changed vision.
You might benefit from the following aids:
Magnifying devices or electronic aids for reading
Increasing font size for newspapers, magazines and books
Telescopic lenses for distance
Use brighter or extra lighting and adjusting contrast
Life at home with geographic atrophy
There are many ways you can improve your living space to help you adapt to your changing vision as your GA progresses.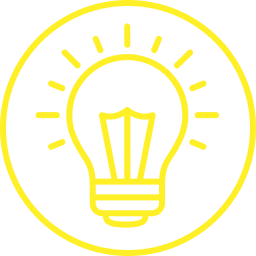 Lighting: The lighting in your home should be bright and even throughout.
Place several lights around each room so all parts of the room are visible
Open curtains to take advantage of natural daylight
Keep stairs and hallways well-lit and free of rugs and clutter to help prevent falls
Use extra lighting when you need to focus on things like reading and cooking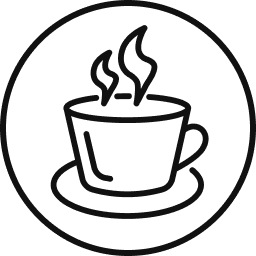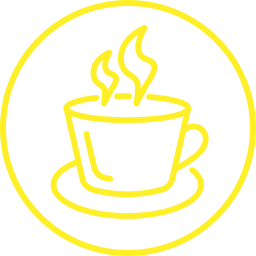 Food and cooking: There are several precautions you can take in the kitchen.
Use different colours to make household appliances and utensils stand out
Mark your most used settings on appliances with raised stickers
Use a liquid level indicator to let you know when liquid reaches near the top of your cup
Label important items in large print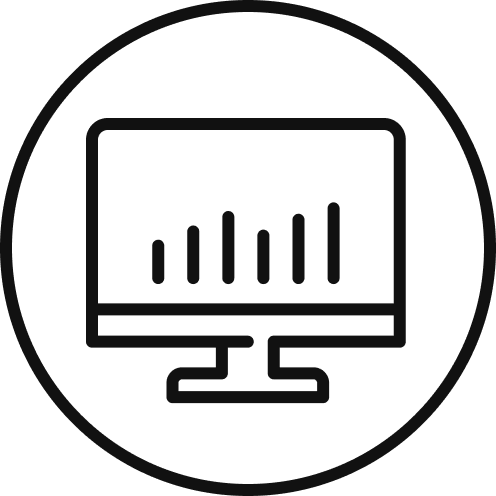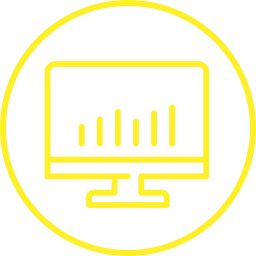 Technology: Many electronic devices have features that make them easier to use.
Make use of settings to increase text size, colour, brightness or magnification
Install screen reading and speech-to-text software to help read and write text for you
Use smart devices with built-in voice assistants, which can respond to various commands, such as playing audiobooks, music or podcasts
You can find additional advice and tips from the Macular Society on how to cope with routine tasks and change your living space to help you manage GA and continue leading a fulfilling life.
Out and about
Protect your eyes: Wear sunglasses with UV filters or blue blocking lenses to protect from glare and ultraviolet light. Find out more here.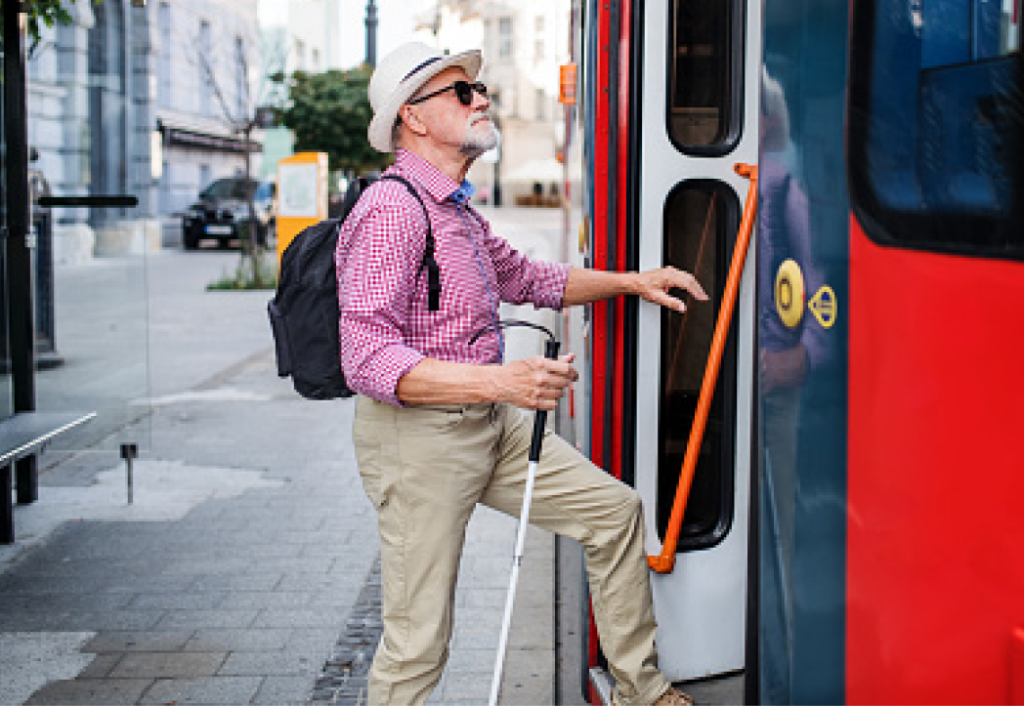 Consider carrying a symbol cane: It can be very helpful to use a cane as it allows you to detect obstacles in your path and lets others know that you have a visual impairment.
Crossing the road:
Many pedestrian crossings are designed for those with vision impairments, for example, some make a bleeping noise to indicate it is safe to cross
Ask your ophthalmologist or optometrist or local patient organisation to find out more
Shopping:
Try shopping at a quieter time of day so it's easier to move around
Consider making use of online delivery services; most shopping websites and apps are very accessible
Eating out:
Adjust the environment, like having items removed from the table, to make it easier to see plates, glasses, condiments, etc.
Look at the menu online beforehand or ask a member of staff to help you
Driving: Having GA does not automatically mean you have to stop driving. However, if you are diagnosed with it in both eyes, you must inform the national driving authority and your insurance company. Read further guidance here.
Travelling:
Many travel services offer discounted prices for those registered as sight impaired
Discuss your condition with your travel agent or airline before booking your holiday or flying to see what support is available
Further detailed advice on how to go out and about safely can be found at the Macular Society here.
Staying active with geographic atrophy
Having GA does not prevent you from leading an active lifestyle – there are many activities you can continue to do. Some might require modifications, while others can be done with minimal to no assistance, such as yoga and tai chi.
Here are some tips on staying active after being diagnosed or experiencing changes to your vision.
Exercise with a friend as a workout buddy can be a safety guide for you when starting out
Find a fitness instructor who can work with you individually to create a safe exercise programme based on your needs
Modify equipment using labels in Braille or with large print or tactile markings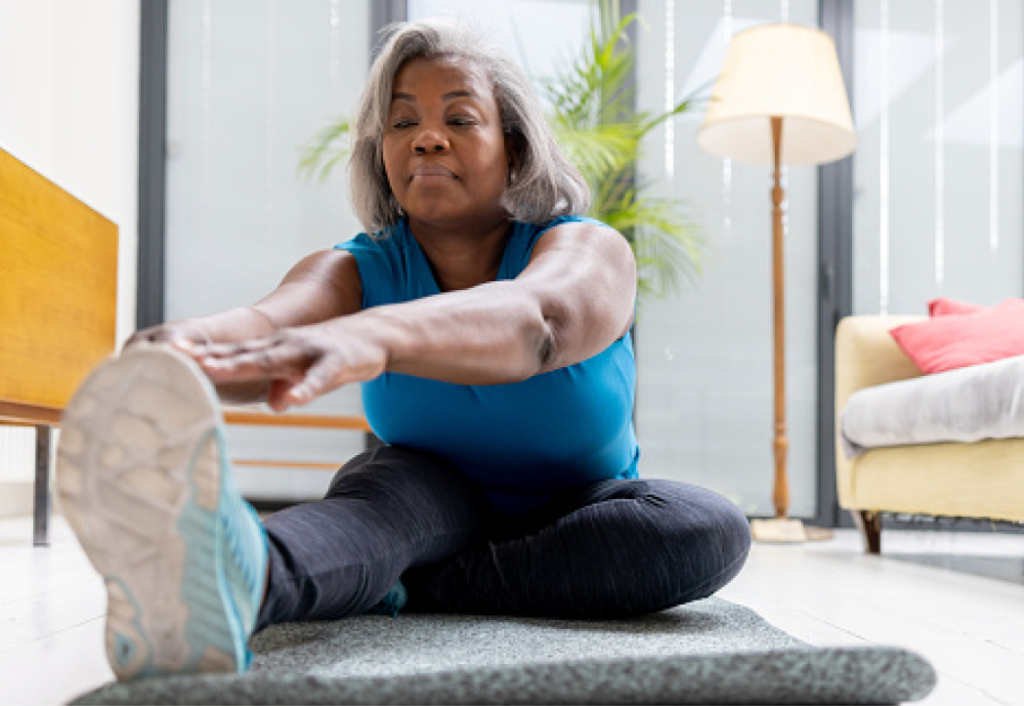 Taking care of your mental well-being
For some, vision changes can lead to feelings of depression, anxiety and loss of independence. If you experience any of these symptoms, try some of the following tips, and know that help is available.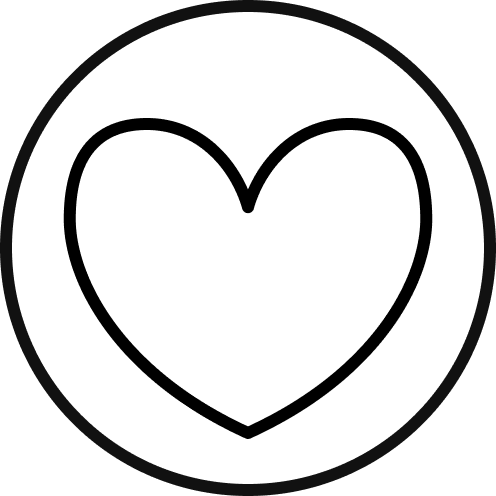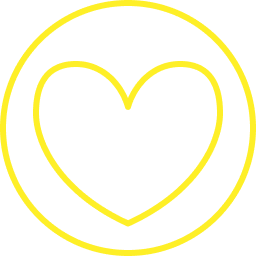 Stay connected with friends and family to keep yourself from feeling isolated. Over time, you can find new ways to do the things you love or discover new hobbies that bring you joy.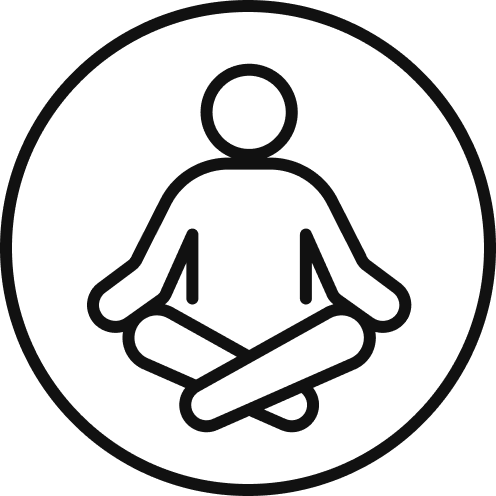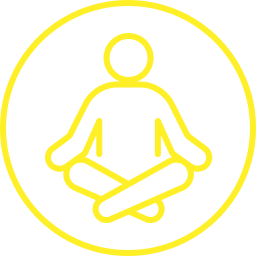 Try relaxation methods, such as meditation, mindfulness and therapy, as they can help you with stress management and general well-being.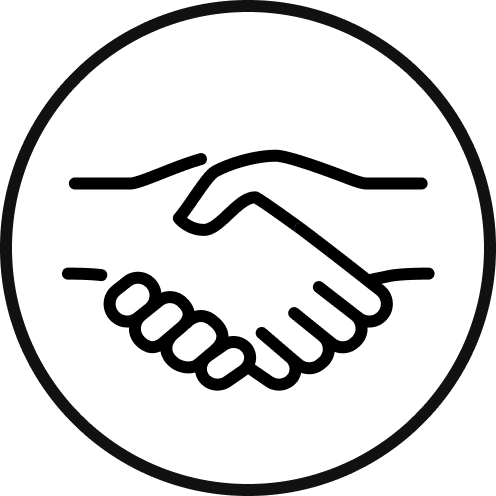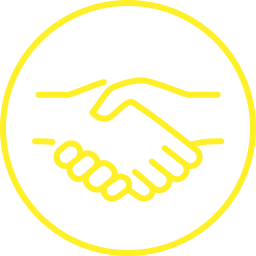 Seek support from your doctors, and from patient organisations and groups where you can connect with others also living with GA. These groups can help you learn about your condition, share your experience, provide support, and help you adapt to living with the vision you have.
EU-GA-2300003 June 2023