A closer look at geographic atrophy (GA), an advanced form of age-related macular degeneration (AMD)
Geographic atrophy (GA) refers to an advanced form of age-related macular degeneration (AMD), which is a leading cause of vision loss worldwide.1,2 If you or someone you care about is affected by AMD, in particular GA, then this site is designed to provide you with more information and support.
This site is for information purposes only; it should not be used for diagnosing or treating a health problem or disease. Please consult your healthcare provider for further advice.

We will continue to add new content to this site over time. Make sure to visit us regularly for new information and resources.
About age-related macular diseases
AMD affects the macula, which is the part of the eye responsible for central vision. There are two main types of AMD: wet and dry AMD.3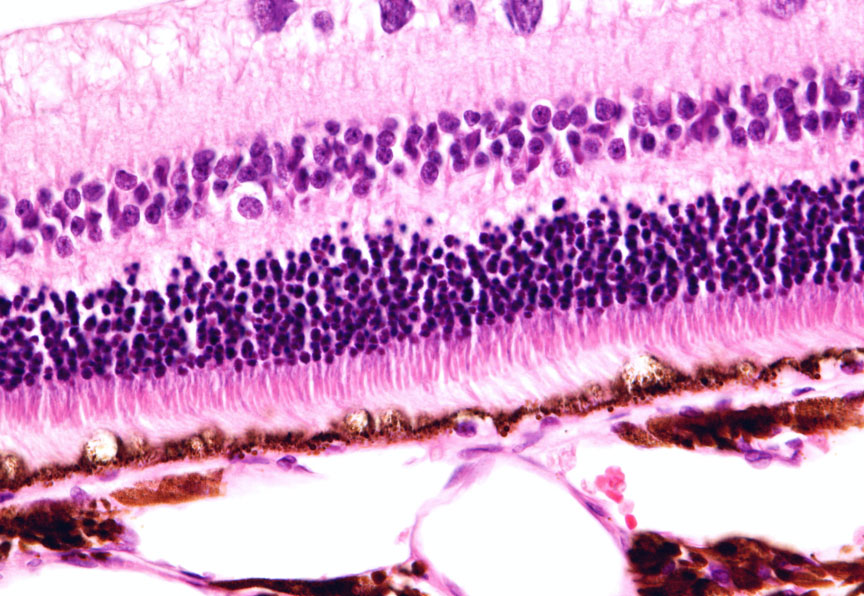 Geographic atrophy insights
GA refers to an advanced form of age-related macular degeneration that is characterised by progressive and irreversible vision loss.2,4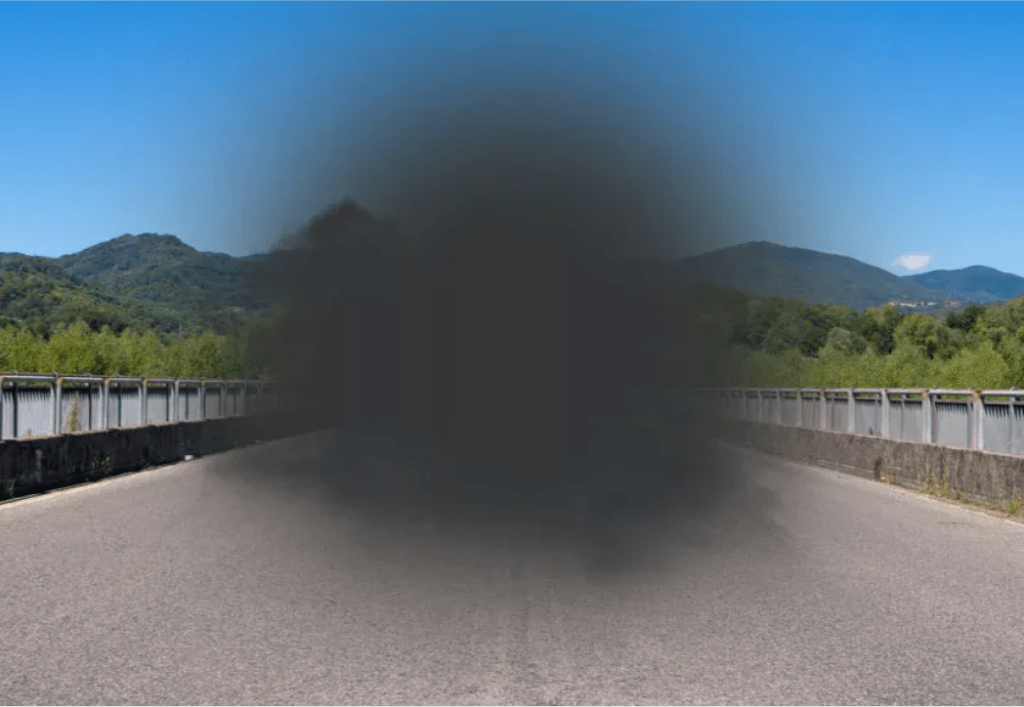 Living with geographic atrophy
GA may lead to vision changes, which can impact on daily life.1,4 Fortunately, there are a number of strategies to help manage the condition.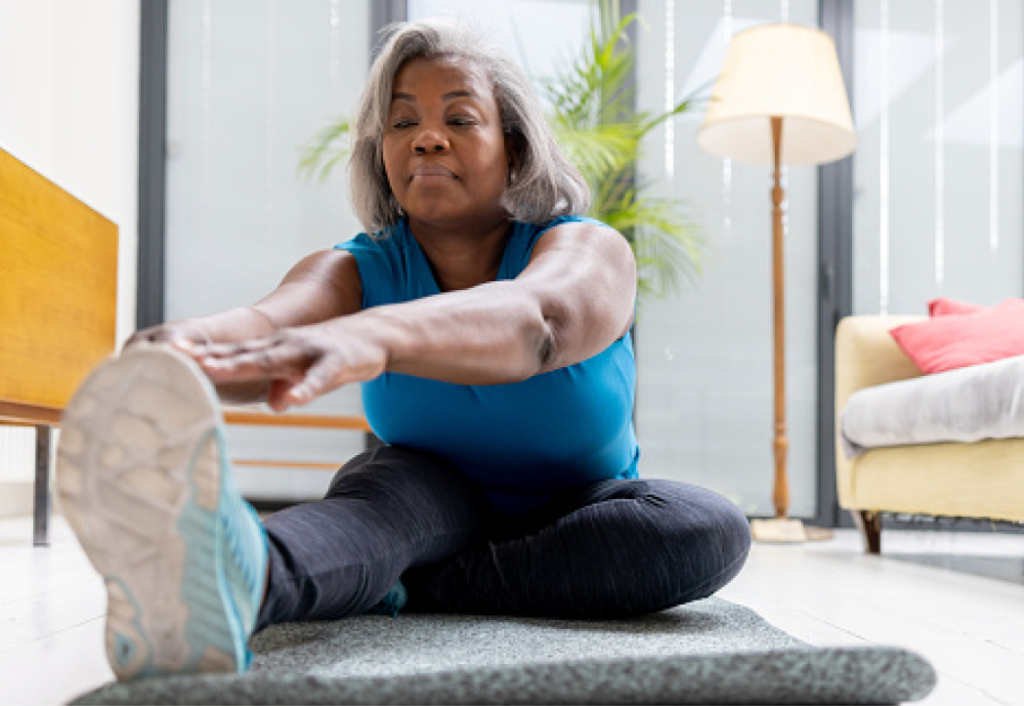 Diagnosing and monitoring macular disease
There are a variety of tests and exams that your ophthalmologist or optometrist may use to diagnose and monitor your condition.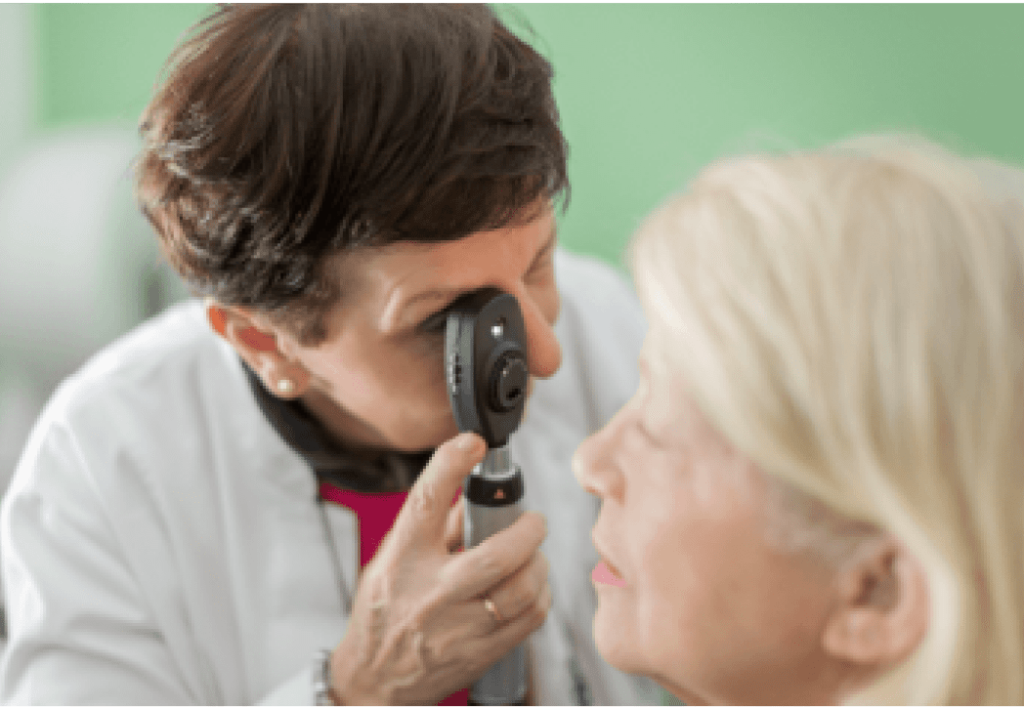 Patient organisations supporting dryAMD.eu
This platform has been developed in collaboration with the following patient organisations to ensure that it truly meets the needs of people with AMD, as well as those who care for them. We would like to thank them for their invaluable input and continued support. Please click on the links below to visit the patient organisation websites.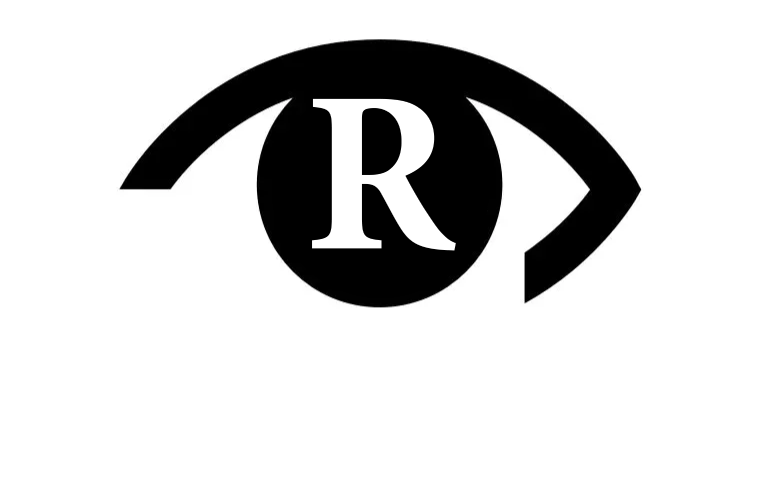 The Swedish Retina Pigmentosa Association is a non-governmental association, based on voluntary resources, for and by people with retinitis pigmentosa (RP) and related hereditary degenerative retinal diseases.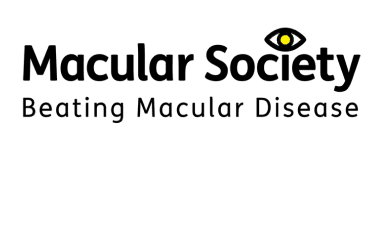 The Macular Society's vision is to beat macular disease. It does this by working to find a cure through world-class research, providing the best advice and support for people affected by macular disease, and by increasing the profile of the importance of eye health.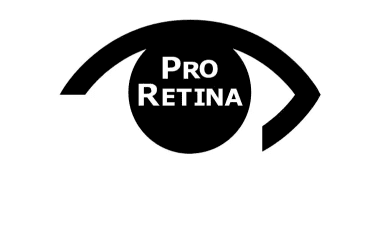 PRO RETINA is a German-wide patient organisation of and for people with inherited retinal diseases and AMD. Founded in 1977, it now has over 6,000 members who receive support and advice on living with vision loss – to live a self-determined life. PRO RETINA supports research, raises public awareness and takes political influence.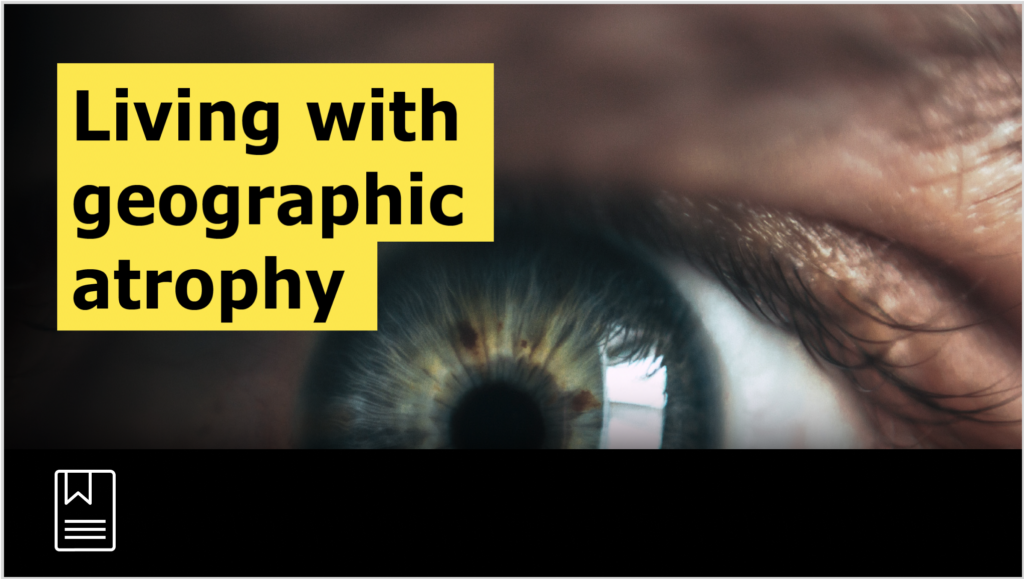 Are you living with geographic atrophy?
Take a look at our patient booklet for more information on geographic atrophy, including how to monitor, manage and live well.
Explore our resources
Visit the Resources section to gain access to useful resources, including an Amsler grid to monitor your vision at home, and a doctor discussion guide to help you prepare for appointments with your ophthalmologist or optometrist.
EU-GA-2300004 June 2023