A closer look at
advanced dry age-related macular degeneration or
Geographic Atrophy
Advanced dry age-related macular degeneration (AMD) and Geographic Atrophy (GA) are the same terms used to describe the advanced form of dry age-related macular degeneration (dry AMD), which is a leading cause of blindness worldwide.1,2
If you or someone you care about is affected by AMD, in particular advanced dry age-related macular degneration or Geographic Atrophy, then this site is designed to provide you with more information and support.
This site is for information purposes only; it should not be used for diagnosing or treating a health problem or disease. Please consult your healthcare provider for further advice.
We will continue to add new content over time. Make sure to visit us regularly for new information and supporting tools.
Get to know Bill and his inspiring story. In this podcast, Bill Best talks with Beverly Lui, the patient advocacy lead for Apellis. He shares his story about living with advanced dry AMD or Geographic Atrophy.
Bill Best was born in 1952 and lives in England. He was first diagnosed with AMD in 1997 which developed into advanced dry AMD by 2009. He is a trustee of the Macular Society in the UK and provided valuable support in the development of the dryamd.eu website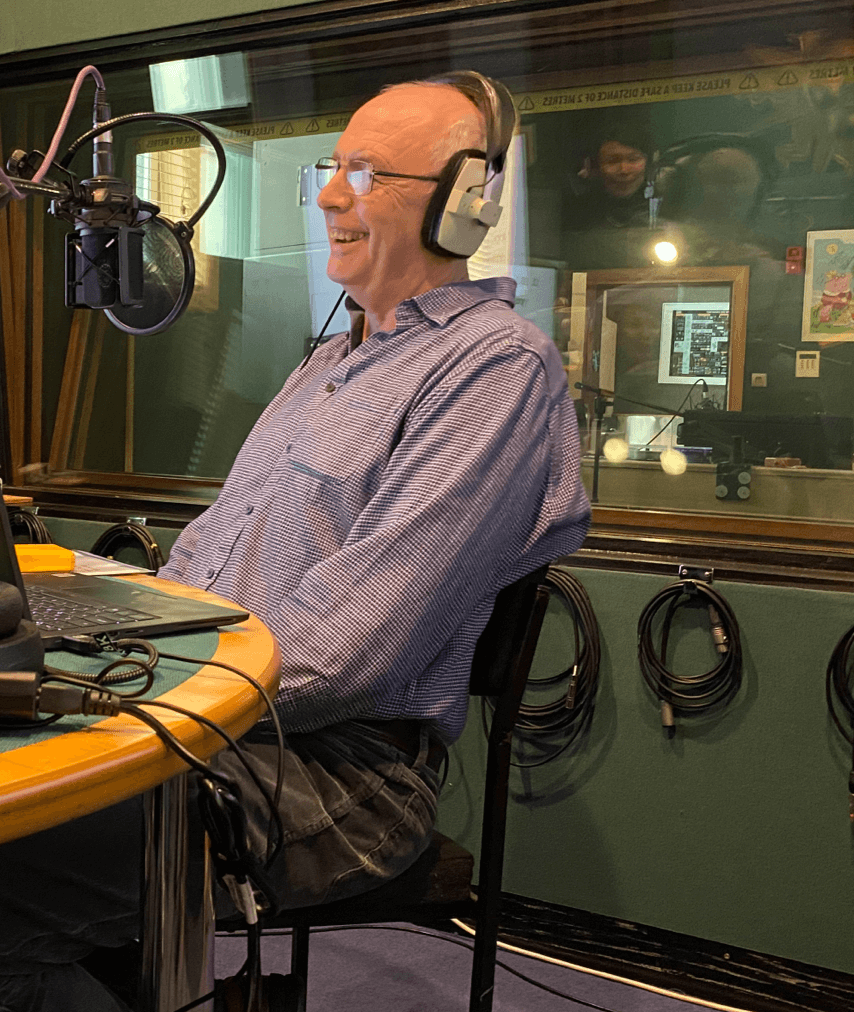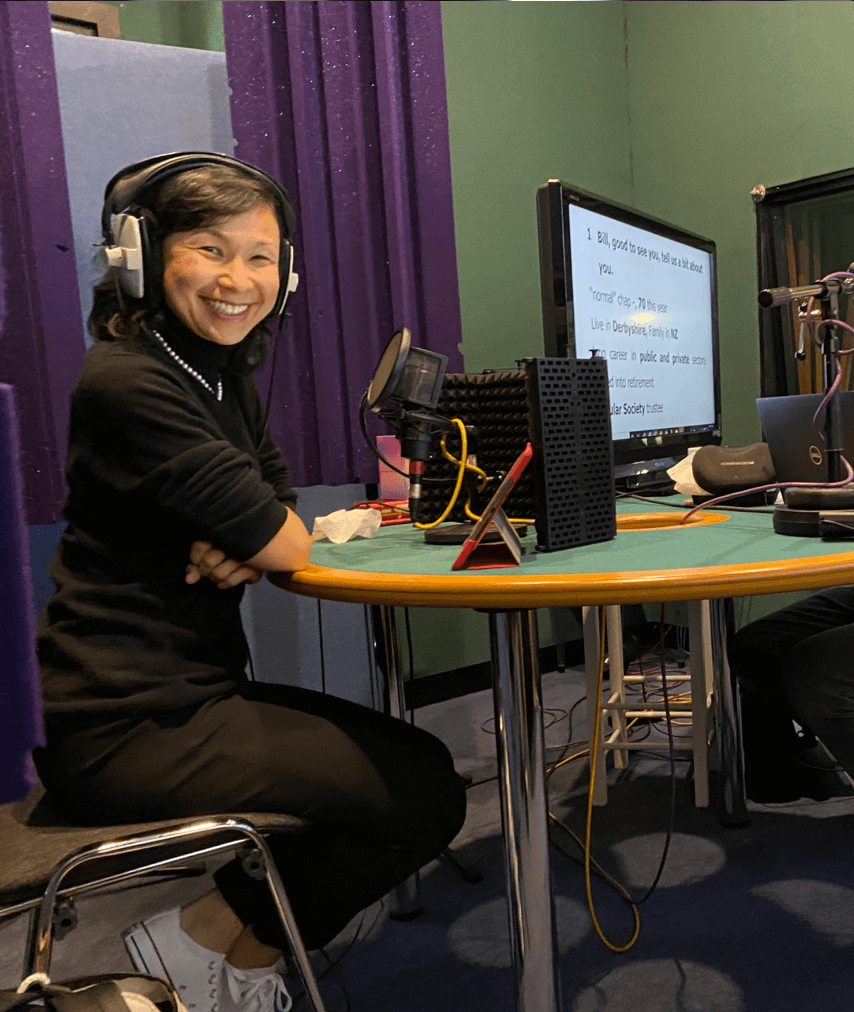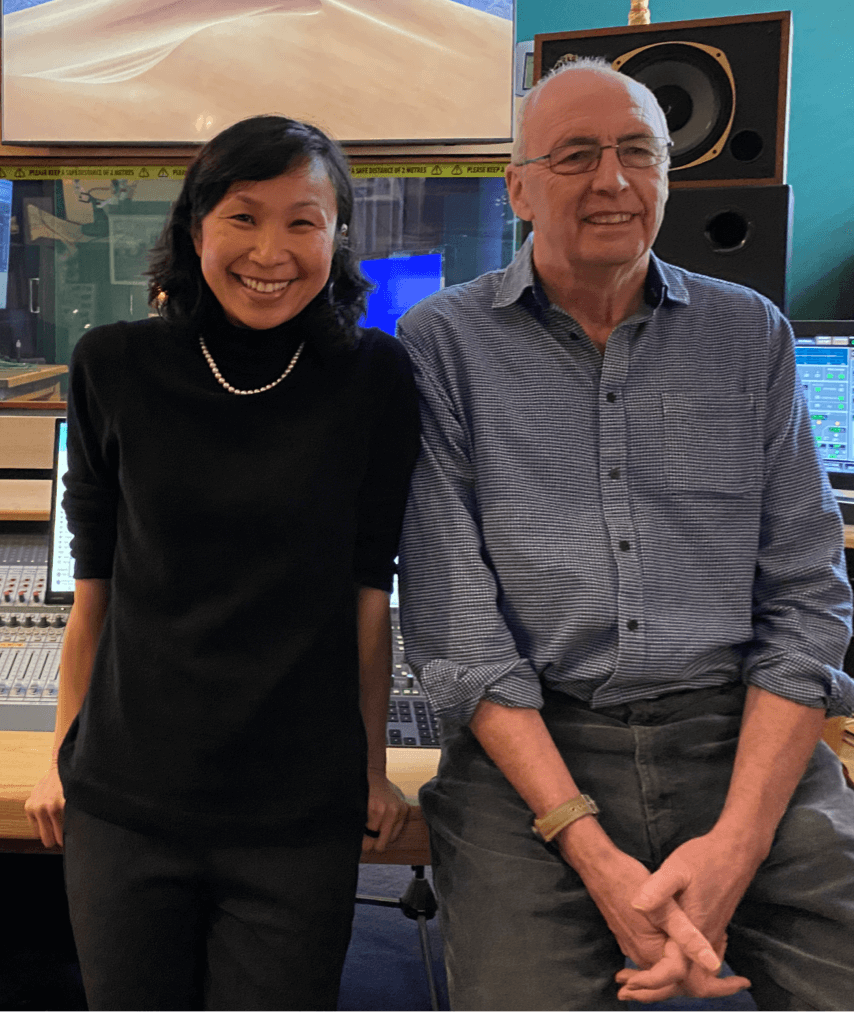 Living with advanced dry AMD or Geographic Atrophy
Advanced dry AMD is a progressive and irreversible eye disease that has an impact on daily life.2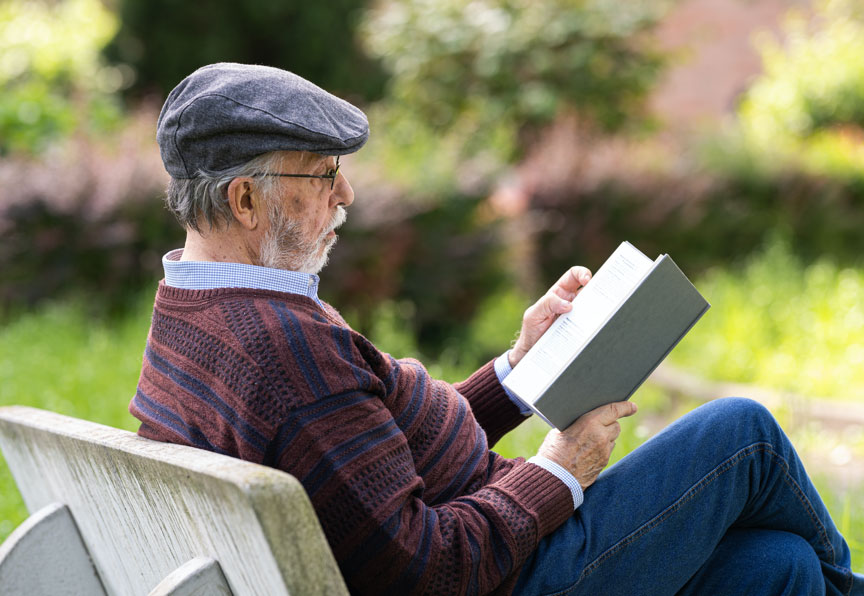 Advanced dry AMD insights
Advanced dry AMD is characterized by progressive loss of vision leading to blindness.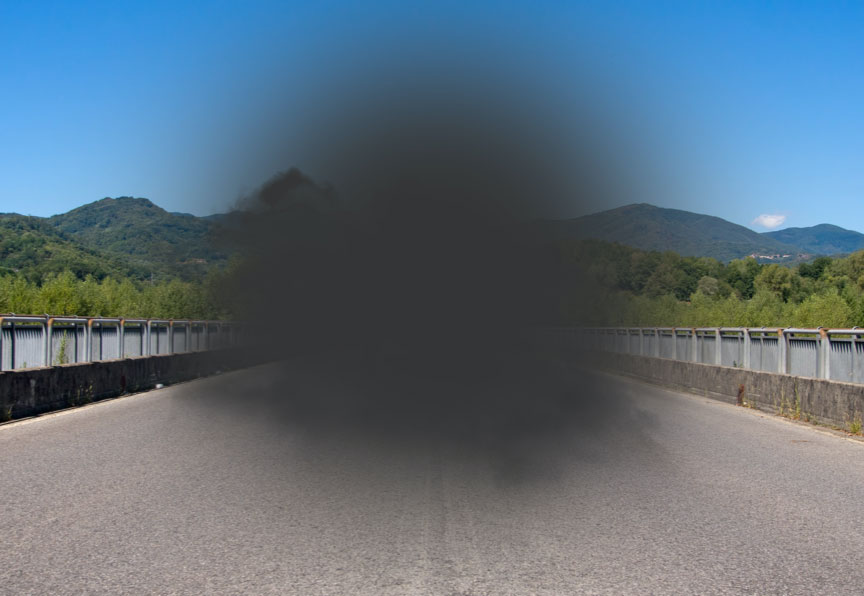 About age-related macular diseases
The retina is a thin layer of tissue on the inner back wall of the eye. Different retinal diseases such as advanced dry AMD can affect it.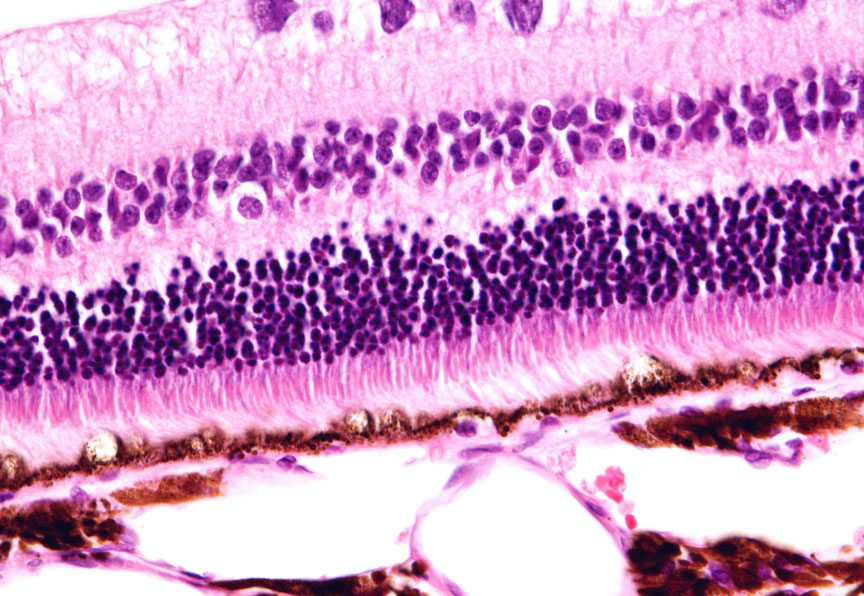 What is advanced dry age-related macular degneration or Geographic Atrophy?
A brief outline

Dry age-related macular degeneration is an incurable retinal disease that leads to progressive and irreversible vision loss.2,5 In people with advanced dry AMD light sensitive cells called photoreceptors deteriorate in the macula, a central part of the retina responsible for vision and colour perception.6 This damage starts as small spots that grow into larger patches. As the cells in the macula die, the person starts to lose vision.6 People with advanced dry AMD can suffer from reduced quality of life including several aspects of mobility and independence.15,16
Supporting patient organizations of dryAMD.eu
This platform has been developed in collaboration with the following patient organizations to ensure that it truly meets the needs of people with age-related macular degeneration, as well as those who care for them. We would like to thank them for their invaluable input and continued support.
Please click on the links below to visit the patient organization websites.
The Swedish Retina Pigmentosa Association is a non-governmental association, based on voluntary resources, for and by people with Retinitis Pigmentosa (RP) and related hereditary degenerative retinal diseases.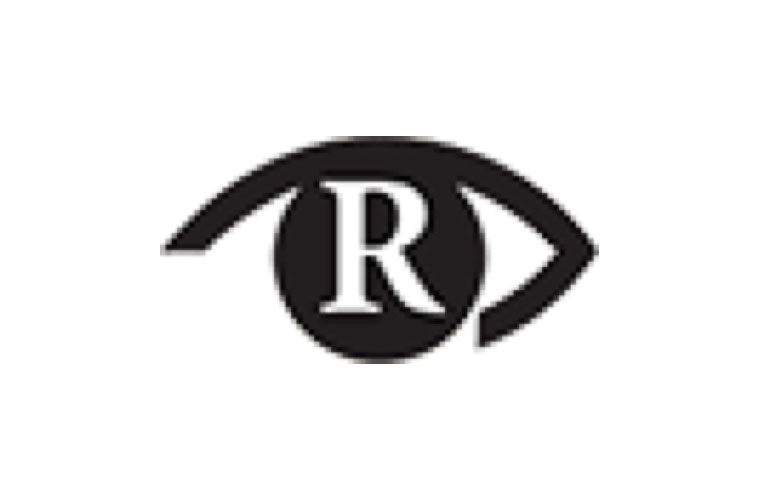 The Macular Society's vision is to Beat Macular Disease. It does this by working to find a cure through world-class research, providing the best advice and support for people affected by macular disease, and by increasing the profile of the importance of eye health.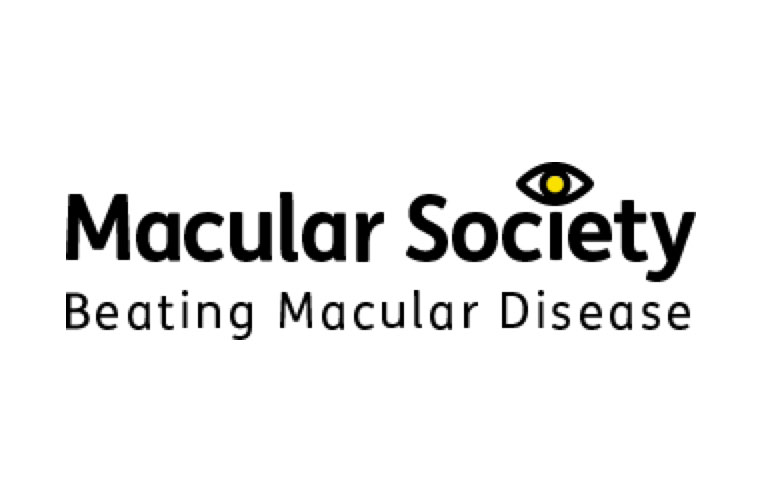 PRO RETINA is a German-wide patient organization of and for people with iRDs and AMD. Founded in 1977, it now has over 6000 members who get support and advice to live with visual loss – to live a self-determined life. PRO RETINA supports research, raises public awareness and takes political influence.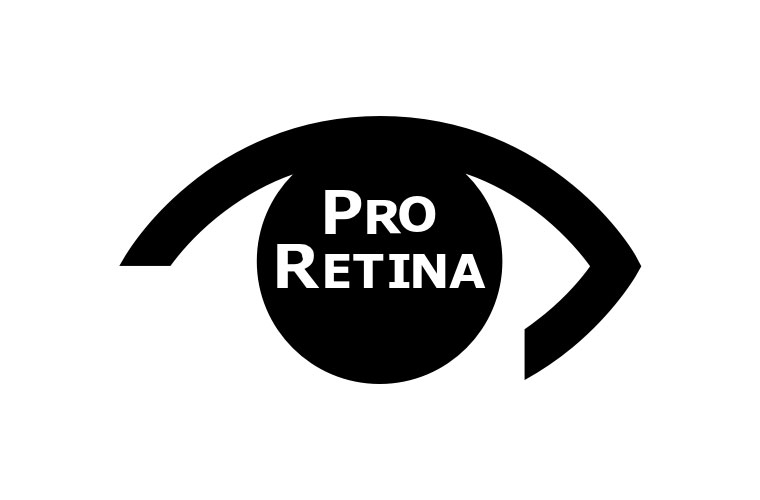 References:
Gehrs KM, et al. Ann Med. 2006;38(7):450-471.
Fleckenstein, M. et al. The progression of geographic atrophy secondary to age-related macular degeneration. Ophthalmology 125, 369–390 (2018).
Sivaprasad S, et al. Ophthalmol Ther. 2019;8:115-124
Kaszubski P, et al. Ophthalmic Res. 2016;55(4):185-193
Boyer, D. S., Schmidt-Erfurth, U., Van Lookeren Campagne, M., Henry, E. C. & Brittain, C. The pathophysiology of geographic atrophy secondary to age-related macular degeneration and the complement pathway as a therapeutic target. Retina 37, 819–835 (2017).
Young, R. W. Pathophysiology of age-related macular degeneration. Surv. Ophthalmol. 31, (1987).
EURETINA. Retinal Diseases in Europe. PDF file. Accessed Apr. 29, 2021.
https://www.euretina.org/downloads/EURETINA_Retinal_Diseases.pdf
Age-Related Macular Degeneration: Facts & Figures. Bright Focus Foundation. Accessed Apr. 29, 2021. https://www.brightfocus.org/macular/article/age-related-macular-facts-figures
Wong WL, et al. Lancet Glob Health. 2014;2:e106-116.
What is Geographic Atrophy? Bright Focus Foundation. Accessed Apr. 29, 2021. https://www.brightfocus.org/macular/article/what-geographic-atrophy
Ardeljan, D. & Chan, C. C. Aging is not a disease: Distinguishing age-related macular degeneration from aging. Progress in Retinal and Eye Research (2013) doi:10.1016/j.preteyeres.2013.07.003.
Bear, M., Connors, B. & Paradiso, M. Neuroscience: Exploring the Brain (Third Edition). Library (Lond). (2006) doi:10.1007/BF02234670.
Bonnel, S., Mohand-Said, S. & Sahel, J. A. The aging of the retina. Exp. Gerontol. (2003) doi:10.1016/S0531-5565(03)00093-7.
Pennington, K. L. & DeAngelis, M. M. Epidemiology of age-related macular degeneration (AMD): associations with cardiovascular disease phenotypes and lipid factors. Eye Vis. 3, (2016).
Patel PJ, et al. Clin Ophthalmol. 2020;15-28
EU-GA-2100003