Resources for age-related macular degeneration (AMD) AND geographic atrophy (GA)
On this page, you can find a number of helpful resources and tools to help you understand more about your condition, enable you to make the most out of your discussions with your ophthalmologist or optometrist, and monitor your vision at home.
Listen to Bill's story
Bill Best was first diagnosed with AMD in 1997, which eventually developed into geographic atrophy by 2009. In this podcast, Bill shares his inspiring story of how geographic atrophy has affected his life.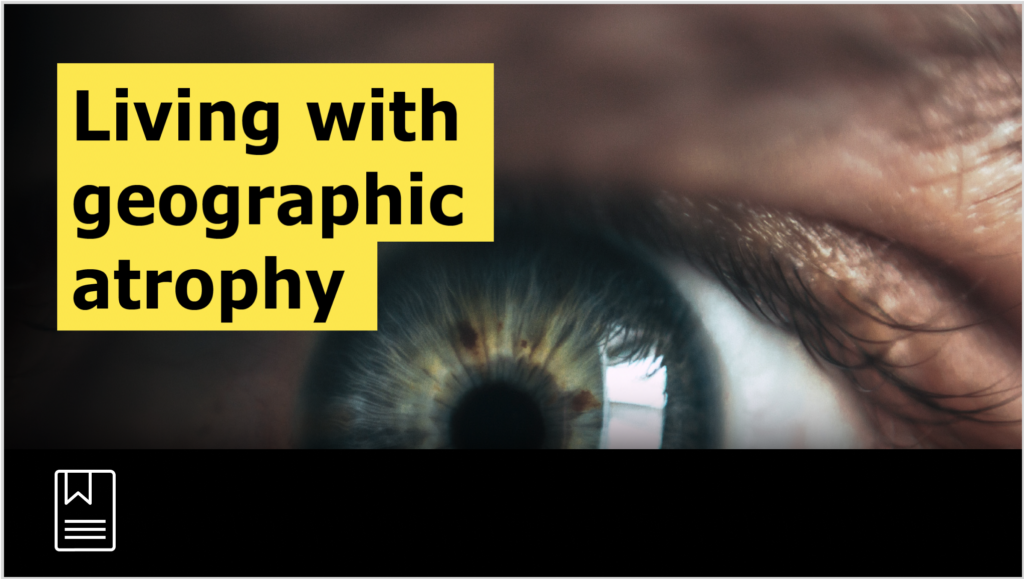 Geographic atrophy booklet
To learn more about living with geographic atrophy and how to navigate your condition, view this booklet.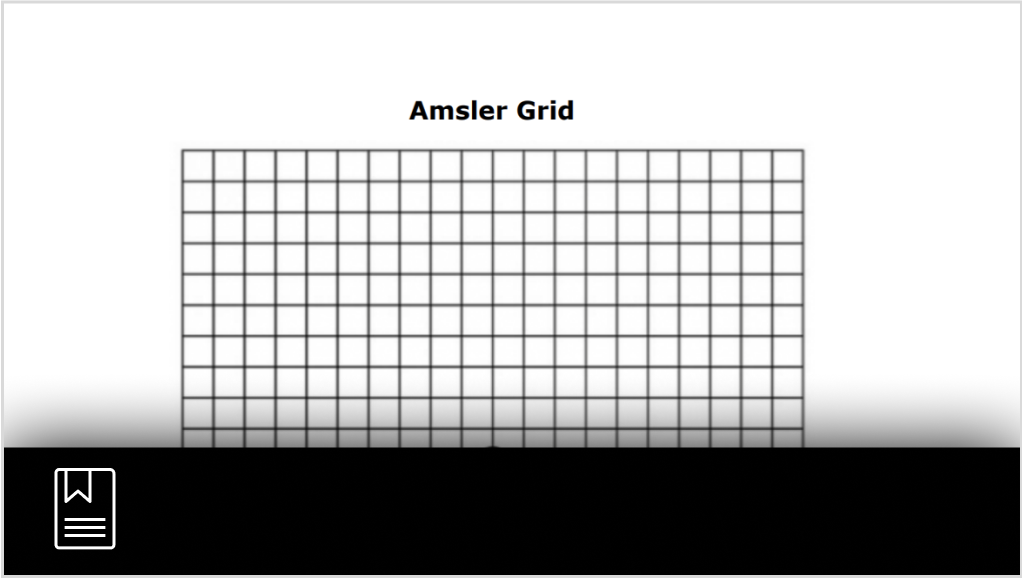 Amsler grid
The Amsler grid is an essential and easy-to-use tool that you can use to monitor your vision and detect any changes early.
Geographic atrophy infographic
This infographic provides more information about geographic atrophy (GA), including its causes, signs and symptoms.
Glossary
Read explanations of key terms used across the site.
EU-GA-2300004 June 2023